Isolation of short and degradable RNA molecule is no longer a challenge! BioVendor RNA isolation kits are designed for the purification of small and large RNAs including miRNA. Validated for use with a variety of samples including plasma, serum, cultured cells or tissues and FFPE specimens, these kits are ideal for use with BioVendor miRNA products.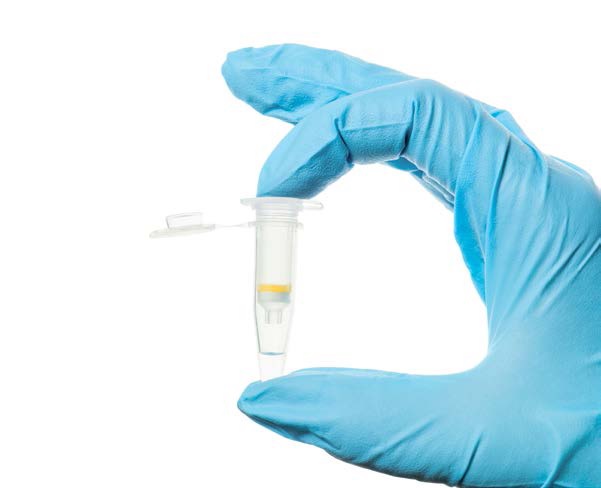 BENEFITS
Purification of short RNAs including miRNA
Optional separation of small RNA (<200 nt) and large RNA (>200 nt) fractions
Excellent RNA recovery and purity
Fast isolation – approximately 45 minutes
No phenol/chloroform extraction necessary
RNA product suitable for sensitive downstream applications
For more information, please contact our Science&Product manager at dvorackova@biovendor-mdx.com.