We developed NGS kits to analyse selected genes.
Our fastGEN technology is designed to allow parallel processing of samples for all selected genes.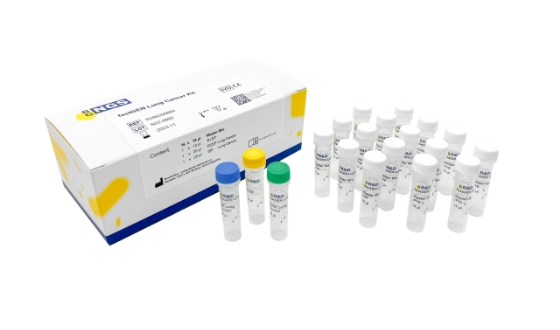 User-friendly NGS kits
BioVendor developed user friendly diagnostic NGS kits with excellent analytical parameters and extremely fast processing for laboratories of any size.
The kit contains ready-to-use Master Mixes with sample indexes, read1 (applies to selected kits only), read2 seq primers and an index seq primer.
Four reasons why fastGEN is worth your attention
Unique

Simple, ultra-sensitive, specific, and effective technology

Fast

Excellent speed (<30 min hands-on time)

Reliable

Significantly lower probability of mistakes, uniform coverage for different amplicons and different samples

Robust

Robustness achieved by using short amplicons obtained by a single polymerase chain reaction with special tagged hybrid primers
It's faster. Way faster!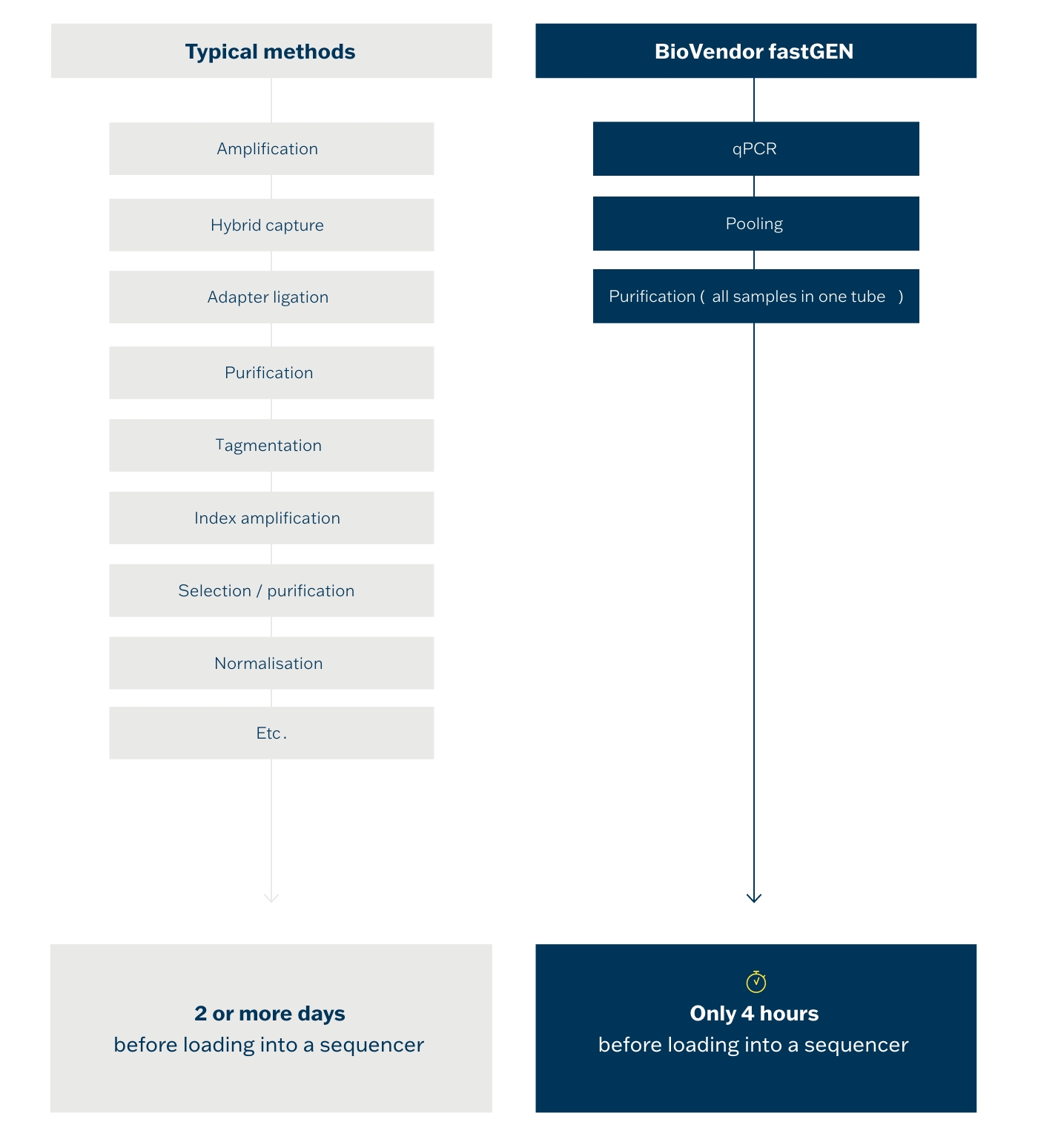 Are you interested in more? Contact our product manager.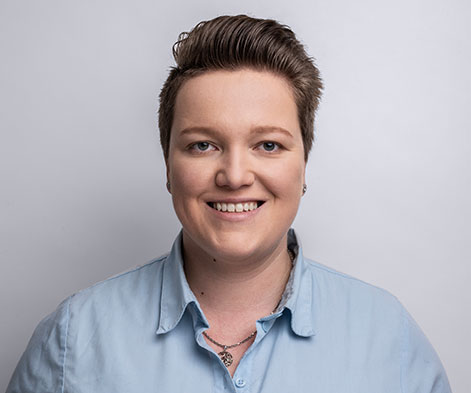 Iveta Tóthová, PhD.
Product & Scientific Manager
+420 724 873 015
tothova@biovendor-mdx.com