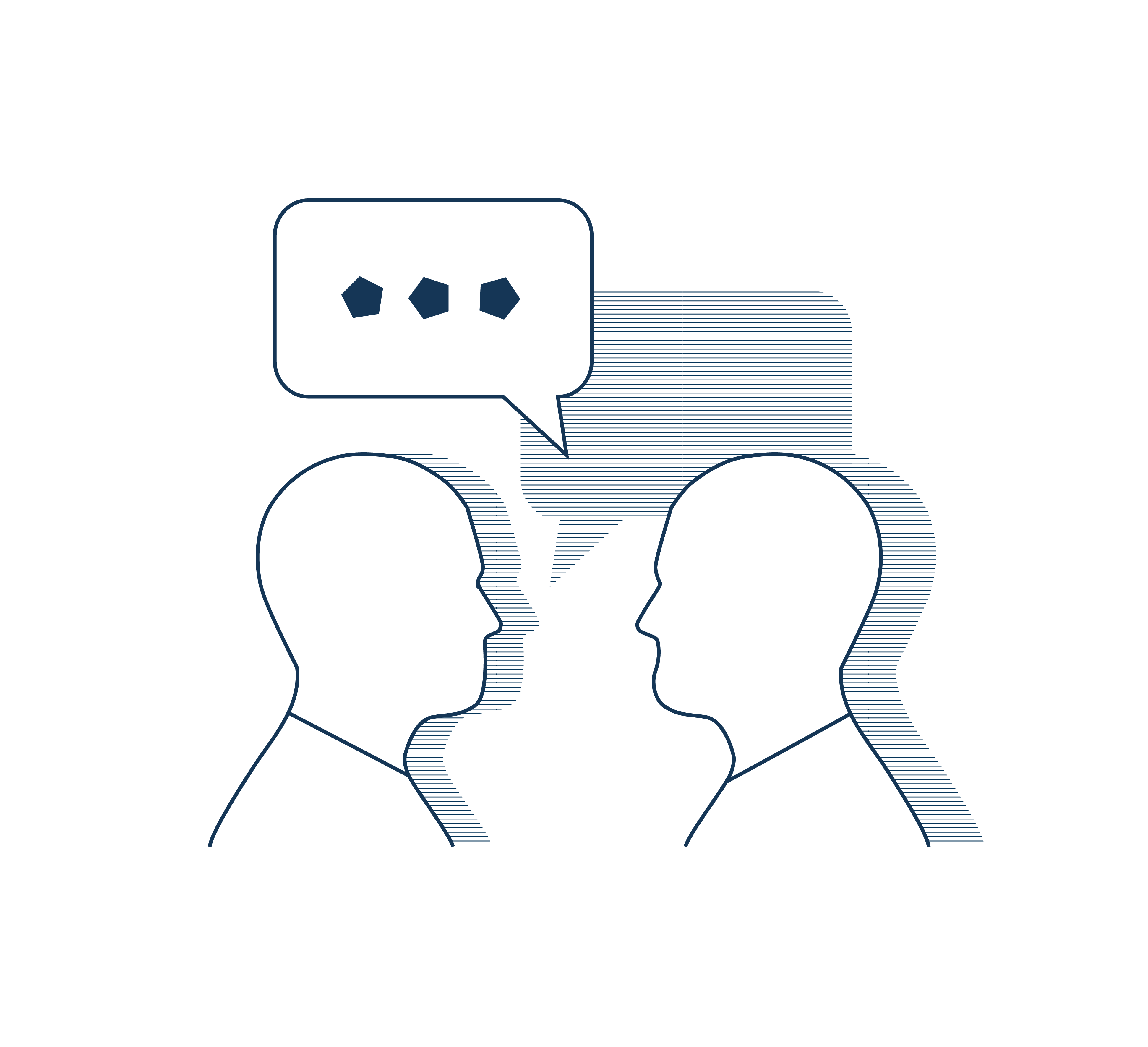 New multidisciplinary congress covering XLVI. Congress of Czech Pathologists with international participation, XVI. Days of Molecular Pathology, XVI. Diagnostic, Predictive and Experimental Oncology Days and XXIV. Congress of the Czech Society of Histological Laboratory Technicians.
START: 23 \ 11 \ 2021
END: 27 \ 11 \ 2021
Hotel NH Collection Congress, Olomouc, CZ
More information: www.4permed.cz
The OL4PERMED meeting program will cover the latest topics of pathology, molecular pathology, predictive oncology, and histology as well as COVID-19 section. OL4PERMED creates an interdisciplinary platform to exchange and disseminate knowledge, meet your colleagues, and collaborate with Czech and international experts involved in research and diagnostics.
Contact us: Veronika Grešáková, gresakova@biovendor.com