WORLDLAB EUROMEDLAB ROMA 2023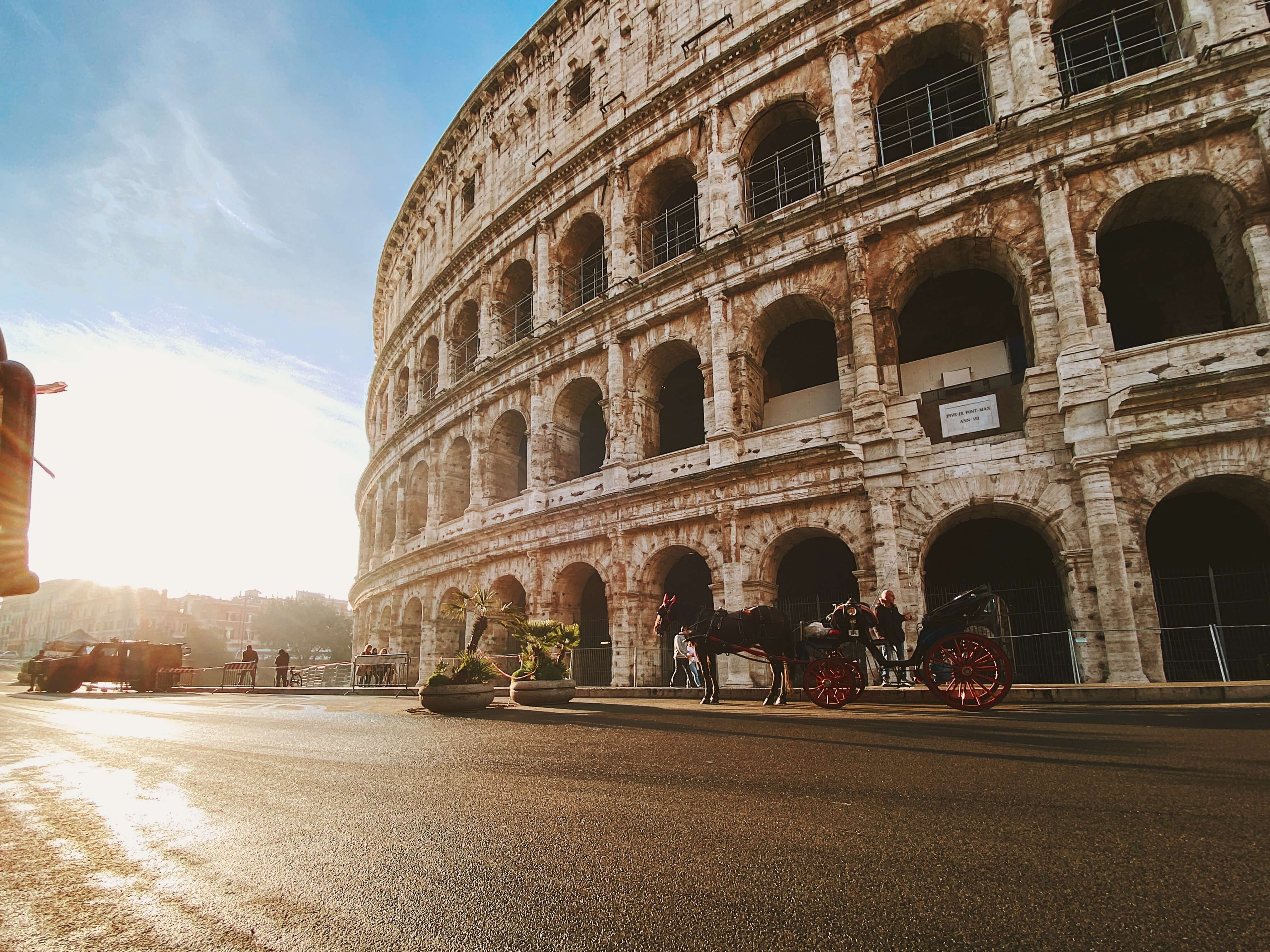 The biannual EuroMedLab Congresses continue to act as leading forums in the field of laboratory medicine and clinical chemistry, bringing together scientists, laboratory specialists, clinicians, and industry to enable scientific exchange and advancement. The 2023 EuroMedLab Congress will feature innovative and diverse education opportunities, including lectures, symposia, recent advancements in clinical practice and science, poster presentations, and industry exhibits.
START: 22 \ 05 \ 2023
END: 24 \ 05 \ 2023
La Nuvola - Roma Convention Centre, Viale Asia, 40 /44 Roma, Italy
Booth #84
More information: https://2023roma.org/
Come to see our BioVendor group team at the booth #84!
Join BioVendor Group experts in EUROMEDLAB ROMA 2023 in the Forum Level Hall at our booth No. 84! Come and see our smart and innovative IVD solutions in the form of CLIA platform or Microblot-Array. Our teams from TestLine and DiaSource prepared for you much more: kits and automated solutions for various applications in autoimmunity, infectious diseases and endocrinology.
We will also participate in a poster session that will bring new insights in Myxovirus resistance protein A (MxA) presented by our expert from BioVendor R&D.
Don't miss this opportunity! We look forward to meeting you in Rome.
Contact us: Barbora Vraná, Email: vrana@biovendor.cz