Fast, accurate & fully automated nucleic acid purification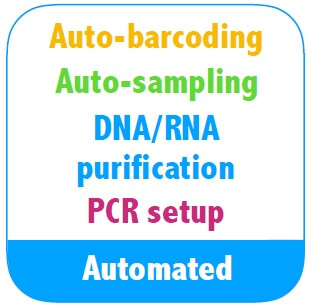 Sample-to-target procedure:

LabTurbo's complete liquid-handling function allows complete automation of DNA/RNA testing preparation. No manual sample, reagent or IC transfer needed!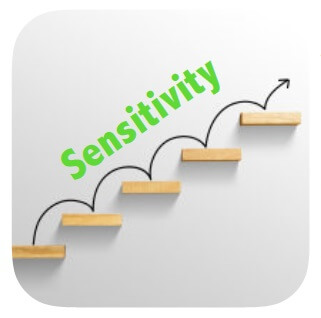 Advanced detection sensitivity:

Elevate detection sensitivity by high sample/elution ratio (3 ml/50 ul) and thorough impurity wash-away by membrane column purification technology.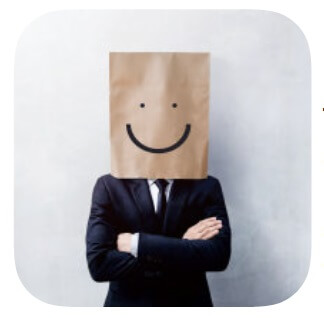 User-friendly designs:

The unique designs of LabTurbo systems allow worktable setup in 10 minutes, sample-to-target procedure, auto reagent filling, auto consumable disposal, and easy maintenance.



Versatility:

LabTurbo is ideal for purification of various targets from diverse fields. It is suitable for detection of tumor gene, genetic disorders, infectious disease, pathogen and forensic applications.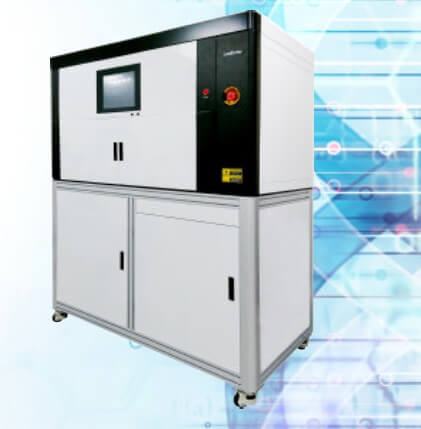 LabTurbo 96

100 minutes
1-96 samples per run
Sample: 0.3-3 ml
Elution: 50-200 ul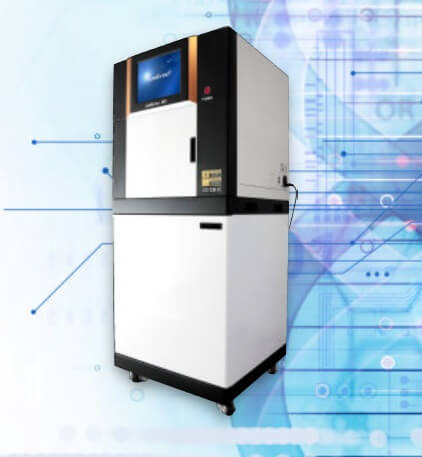 LabTurbo 48

90 minutes
1-48 samples per run
Sample: 0.3-3 ml
Elution: 50-200 ul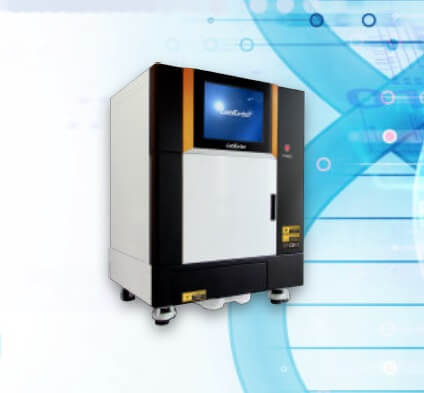 LabTurbo 24

70 minutes
1-24 samples per run
Sample: 0.3-3 ml
Elution: 50-200 ul




Function:
Sample-to-target DNA/RNA purification with full liquid-handling capability (Auto-barcoding, auto- sampling from primary tubes+Internal control transfer+DNA/RNA purification)
Basic PCR setup (up to 2 master mixes with DNA/RNA eluate) for 96-well plate and PCR strip tubes
UV light sterilization, 10% bleach applicable