Companies BioVendor – Laboratorni medicina a.s. and TestLine Clinical Diagnostics s.r.o. have established a strategic cooperation
The strategic partnership will enable sharing of extensive professional experience in developing and manufacturing of in vitro diagnostics and for-research-use immunoassays.
Both companies will be able to significantly expand their capabilities in distribution, product approach and the range of products offered.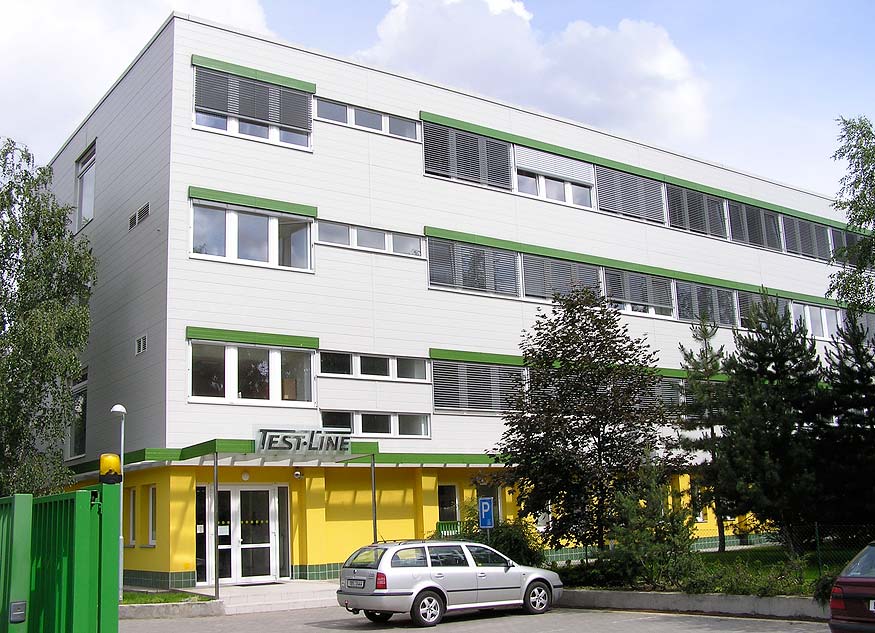 TestLine Clinical Diagnostics s.r.o.
TestLine Clinical Diagnostics s.r.o. established in 1993, specializes in development, production and distribution of in vitro diagnostic kits for human and veterinary medicine.
The producs have been developed by following the research of leading scientists and are based on the current technological knowledge and experience of TestLine's experts.
TestLine Clinical Diagnostics company is one of the most important producers and suppliers of diagnostic kits in the field of serology in the Czech Republic. These products are routinely used in more than 200 laboratories there and throughout 40 countries around the world.
Browse by product category
The company offers more than 200 products in the field of human diagnostics, which are used for diagnosis of various infectious diseases, food intolerances, autoimmunity and rheumatoid arthritis. All TestLine human immunodiagnostic kits are CE marked.
Since 2002, the company has been certified by Lloyd's Register Quality Assurance to the Quality Management System Standards ISO.