We are a group of passionate and experienced professionals who are dedicated to providing the best solutions and services for our customers. With a deep understanding of our products and the market, we are here to help you achieve your goals and fulfill your needs.
Our team's strength combines creativity, knowledge, and dedication to offer you excellent customer support and effective business solutions. We are here for you every step of the way, enabling you to reach success.
We are excited to get to know you and look forward to collaborating with you. Your needs are our priority, and you can rely on us.
Sales Team for Immunodiagnostics
Sales Manager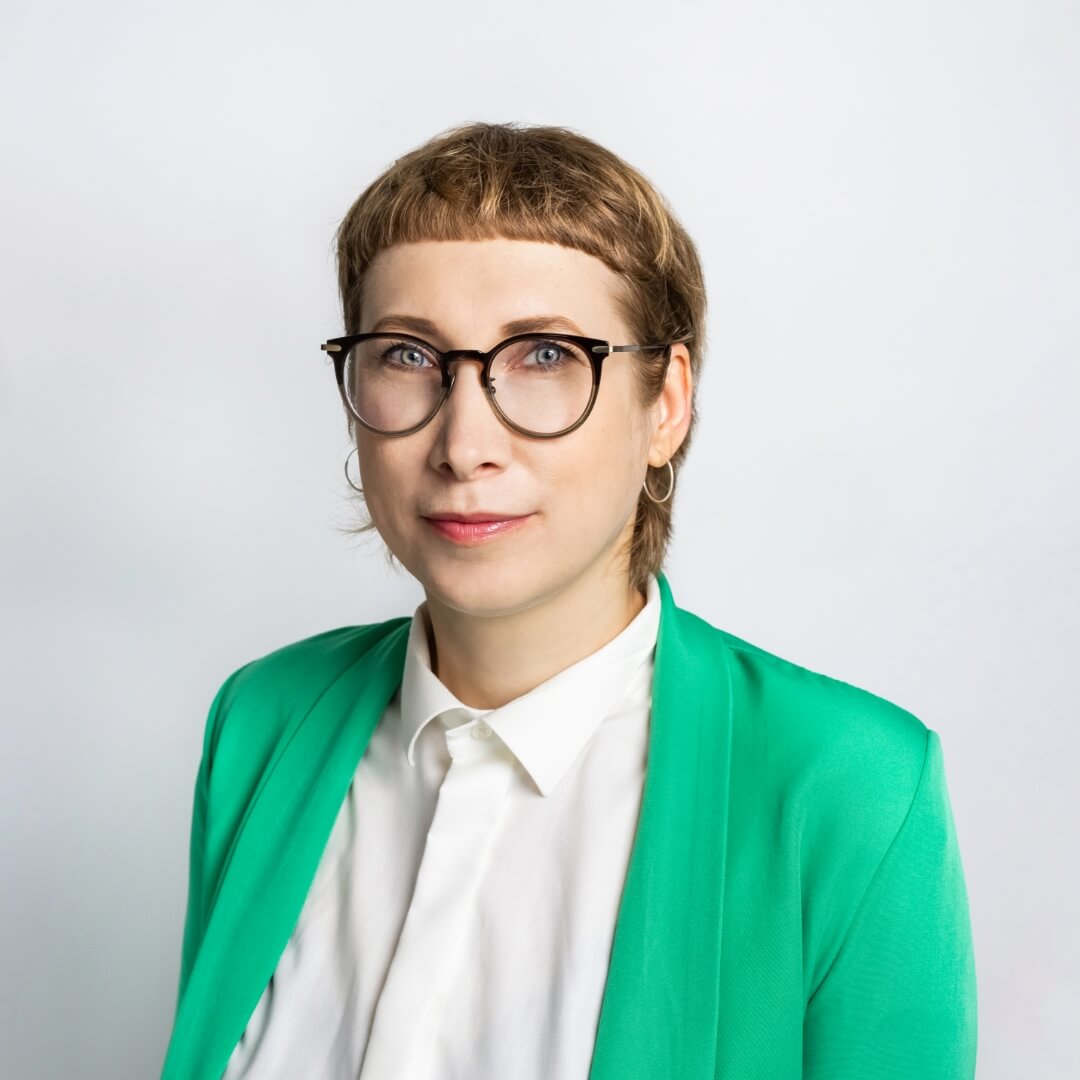 Lenka Sochorová, MSc.
sochorova@biovendor.com
+420 549 124 185

Lenka will be happy to help you with price quotations and new business opportunities.
Business Development Specialist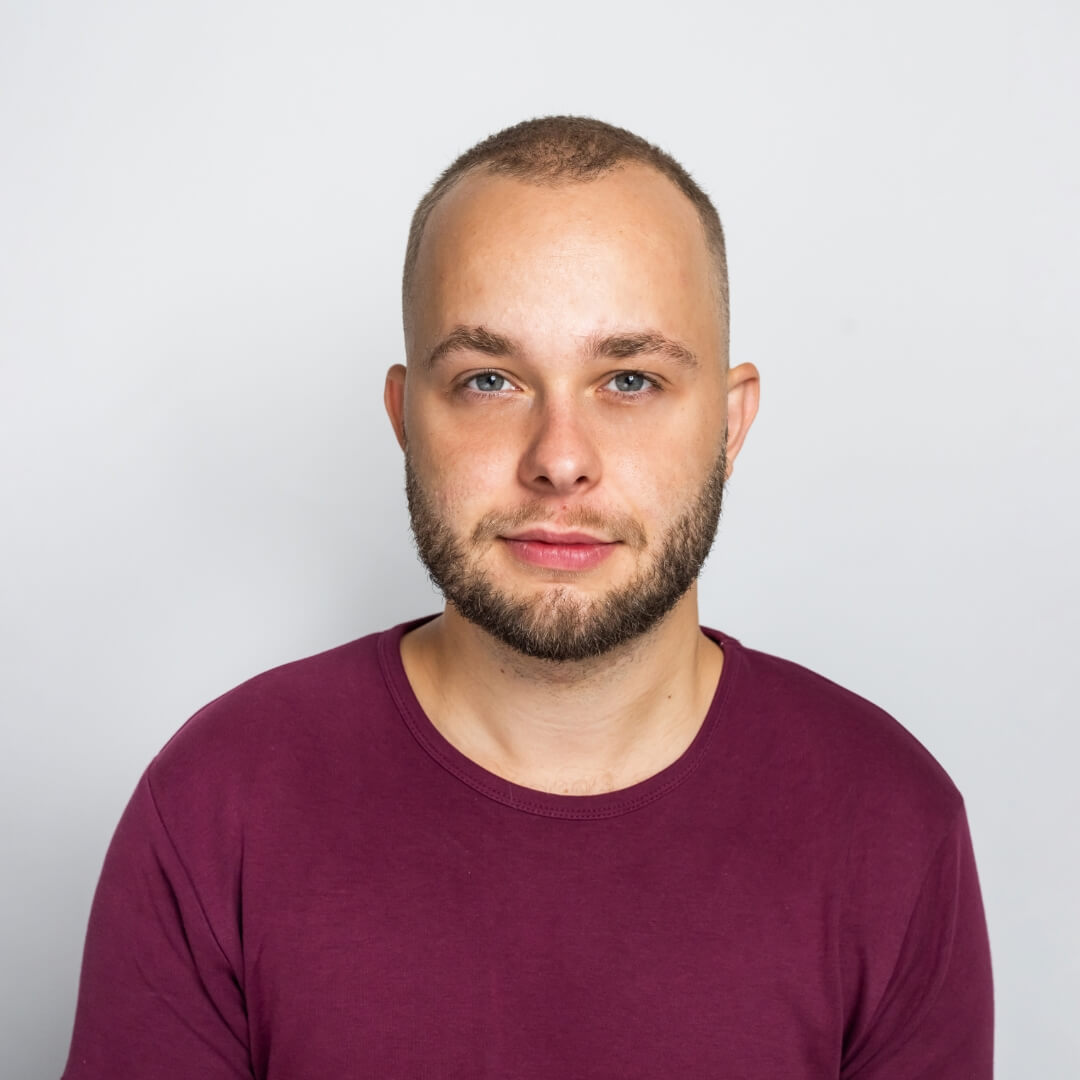 Erik Nomilner, MSc.
nomilner@biovendor.com
+420 549 124 170

Erik will be happy to help you with product support and promotional materials.
Orders
For order processing please contact our sales team at sales@biovendor.com | +420 549 124 170.
Technical Support
For technical support please contact technical.support@biovendor.com
Sales Team for Molecular Diagnostics
Product & Scientific Manager for NGS, miRNA and LAMP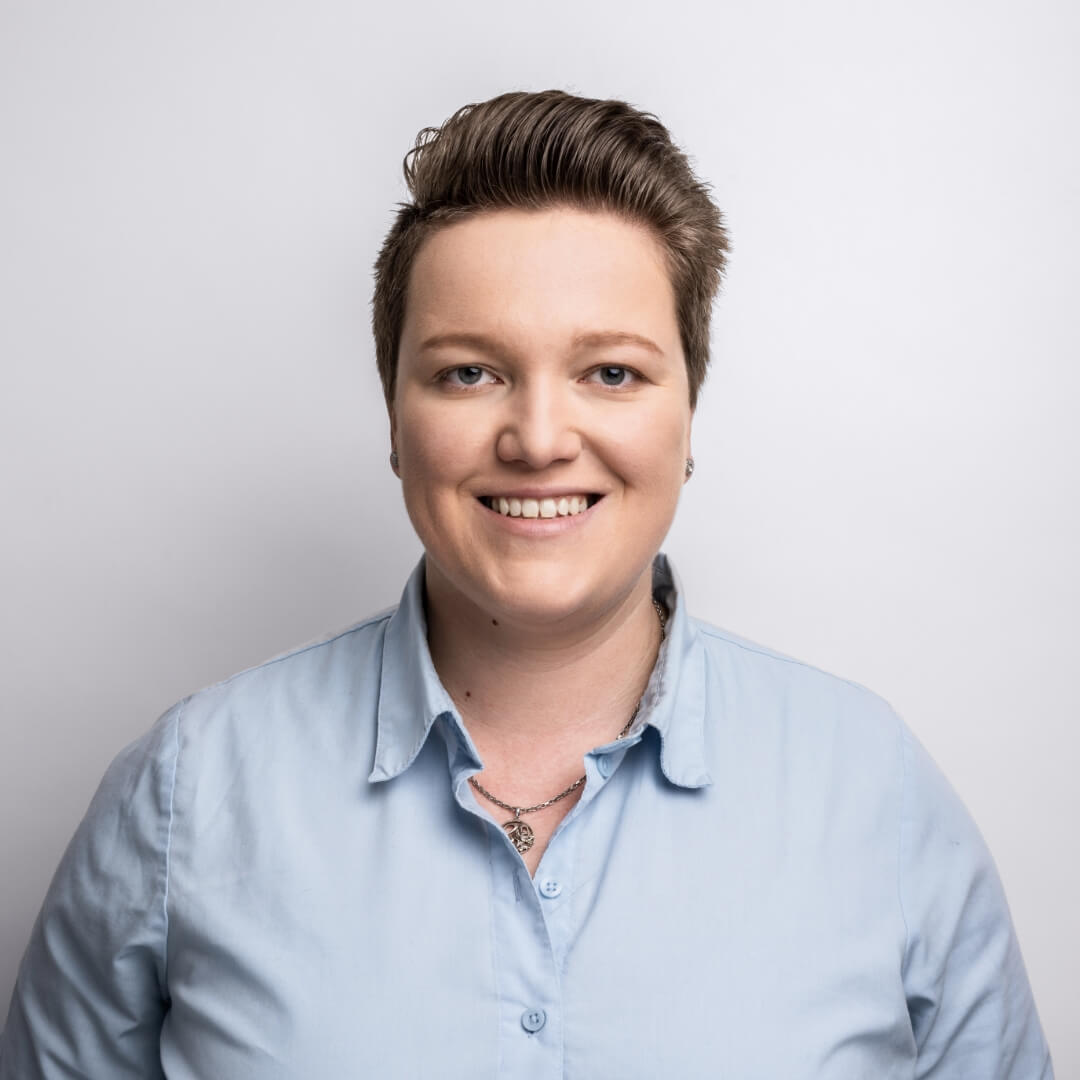 Iveta Tóthová, PhD.
tothova@biovendor-mdx.com
+420 724 873 015
BioVendor LLC - The branch for USA, Canada and Mexico
BioMarketing Manager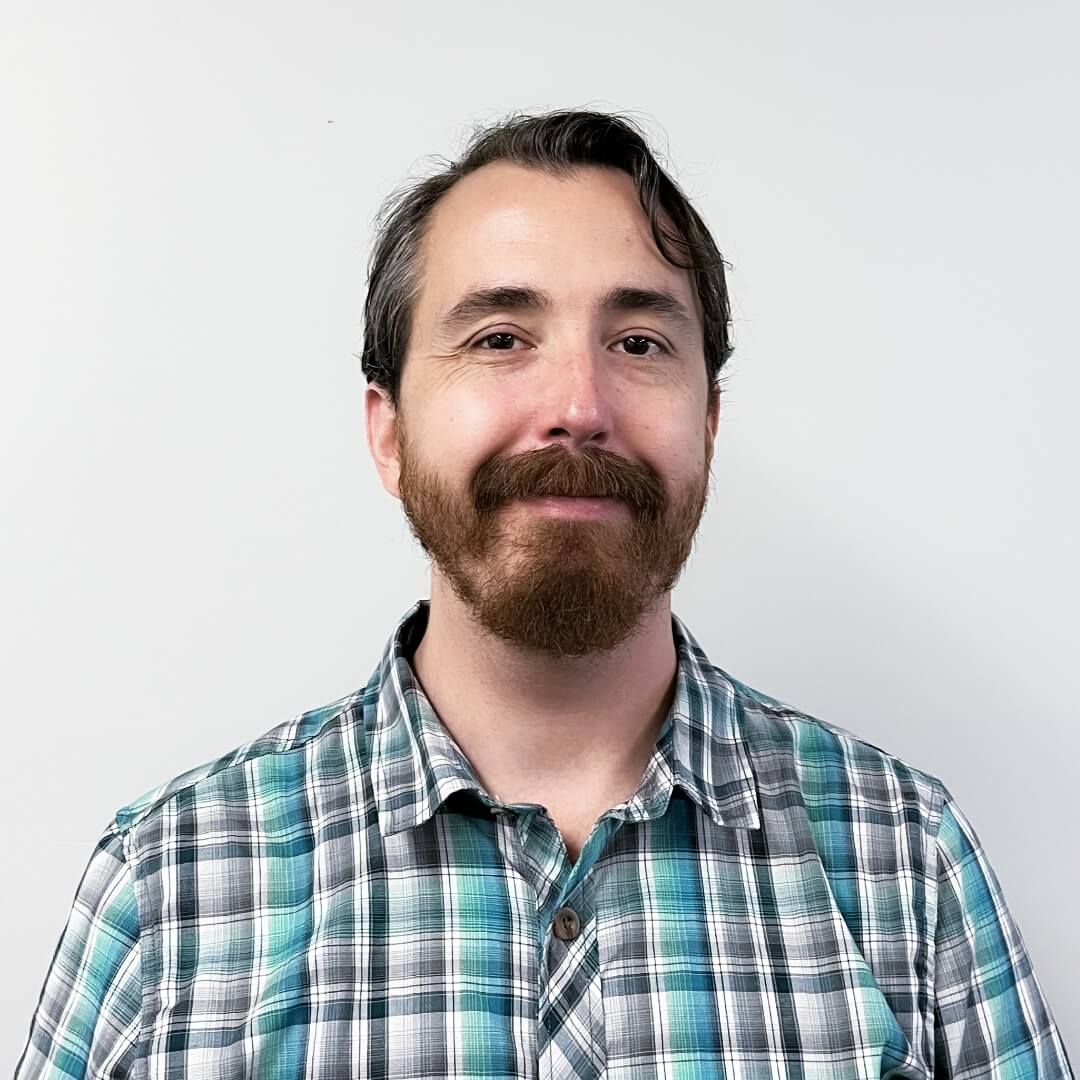 Maximilian Opheim, MS
mopheim@biovendor.com
1-828-575-9250