Uromodulin - also known as Tamm-Horsfall protein - is exclusively produced in the thick ascending limb of loop of Henle in the kidneys and is the most abundant protein in the urine of healthy people but is also found in blood.
It was discovered about fifty years ago, and has been studied for many years.
Despite its ubiquitous nature, the function of uromodulin remains unclear, but the available data suggest that this protein might regulate salt transport, protect against urinary tract infection and kidney stones, and have roles in kidney injury and innate immunity.
Bjornstad and colleagues examined the relationship between serum uromodulin, coronary artery calcification (CAC) progression and diabetic kidney disease (DKD) development over 12 years.
"Novel biomarkers are needed to better predict coronary artery calcification and diabetic kidney disease in type 1 diabetes, before clinical manifestations of disease" Bjornstad said.
527 adults in the Coronary Artery Calcification in Type 1 Diabetes study were examined during 2002-2004. The mean age was 40 years and the mean diabetes duration was 25 years.
Urine albumin-to-creatinine ratio (ACR) and estimated glomerular filtration rate (eGFR) were measured at baseline and after a follow-up period of 12 years.
Elevated albumin excretion was defined as ACR ≥ 30 mg/g, rapid glomerular filtration rate decline GFR > 3mL/min/1.73m2/year and impaired glomerular filtration rate as eGFR < 60 mL/min/1.73 m2. Serum uromodulin was measured using immunoassay kits at baseline/
Coronary artery calcification, a marker of subclinical atherosclerosis, was measured using electron beam computed tomography and progression was defined as a change in the square root-transformed CAC volume of 2.5.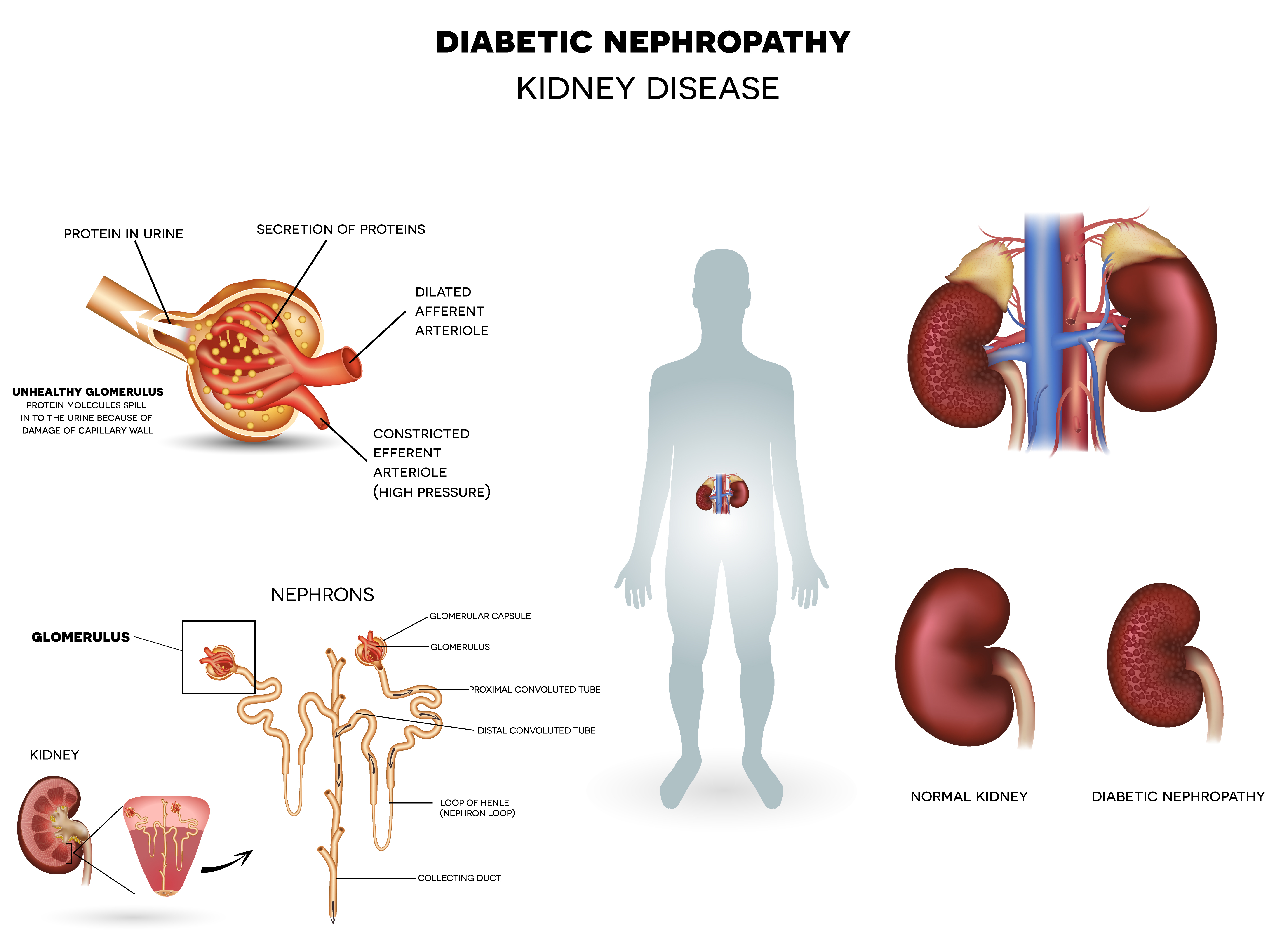 Higher baseline serum uromodulin level conferred lower odds of coronary artery calcification progression (odds ratio 0.68; 95% CI 0.48-0.97) per 1 SD increase in serum uromodulin (68.44 ng/mL) and incident elevated albumin excretion (0.37; 0.16-0.86).
Serum uromodulin at baseline was also associated with rapid glomerular filtration rate decline (0.56, 0.35-0.91), and impaired glomerular filtration rate (0.44; 0.24-0.83) after adjustment for baseline age, sex, systolic blood pressure, LDL and albuminuria/GFR.
In addition, when uromodulin was added to models that included traditional risk factors, such as age, sex, smoking, blood pressure and cholesterol, it significantly improved the prediction performance for coronary artery calcification progression and incident diabetic kidney disease.
Blog Categories:
Tags:
Share: