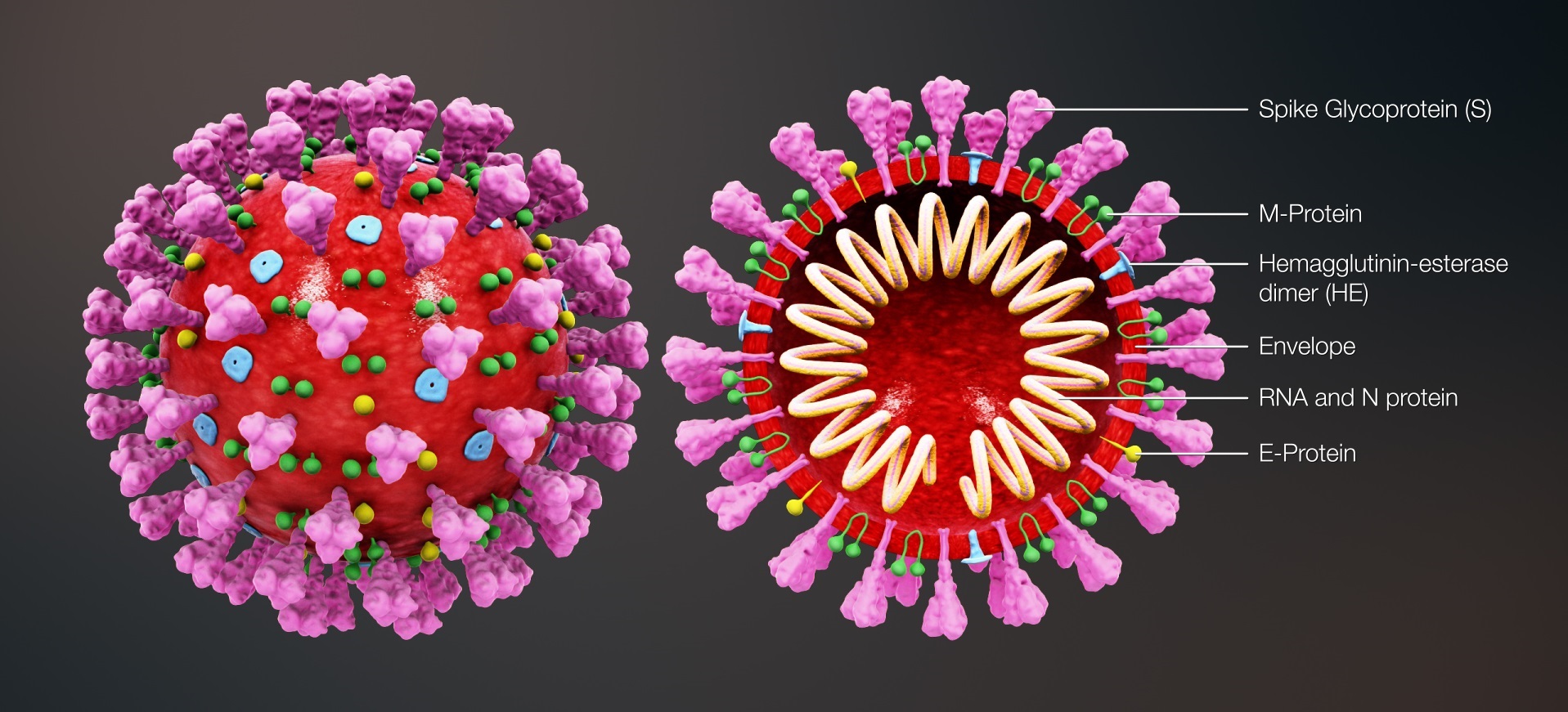 BioVendor offers new SARS-CoV-2 structural protein products for virology research

Coronaviruses (CoVs), within the order Nidovirales, are enveloped, single-strand, positive-sense RNA viruses with a large genome of approximately 30 kbp in length. A human infecting coronavirus (viral pneumonia) initially known as 2019 novel coronavirus (2019-nCoV) was found in the city of Wuhan, Hubei province of China in December 2019. This virus is now named severe acute respiratory syndrome coronavirus 2 (SARS-CoV-2), with the resulting disease known as coronavirus disease 2019 (COVID-19).
Coronaviruses contain at least four structural proteins: Spike (S) protein, envelope (E) protein, membrane (M) protein, and nucleocapsid (N) protein.
Read more